About Burnett Real estate
Burnett Real Estate was founded in 1964 by Paul Burnett Sr.
Although the realtors have changed over the years, one thing
remains the same..... providing dependable, trustworthy, and
personal service.
Paul A. Burnett Sr. (1927-1997)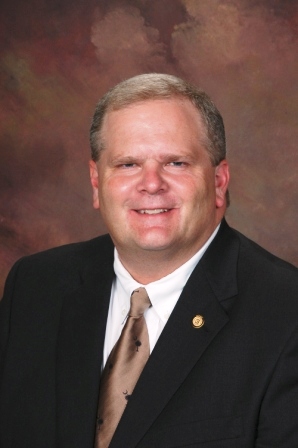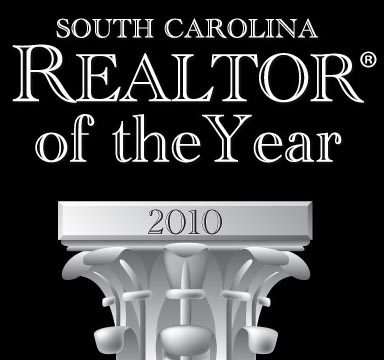 Congratulations to David A. Burnett for being
named 2010 South Carolina REALTOR of the Year!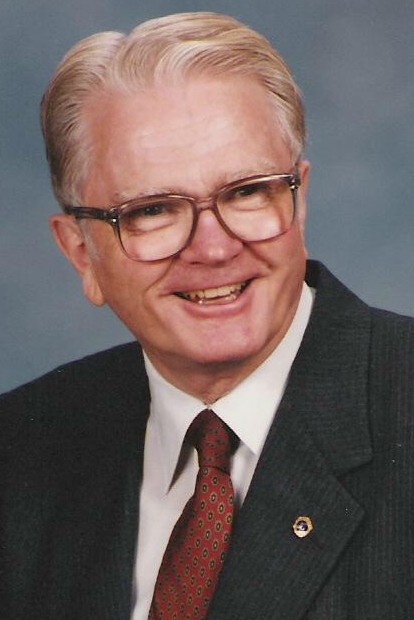 home rENTALS lots for sale homes for sale area schools useful links wynmure